About Cablenet

Our commitment to customer service and product excellence

Established in 1997, we aim to provide exceptional customer service and product excellence. We offer premium quality, affordable products for all your Computer & Network cabling needs. Our proven business delivery model helps you quickly solve your connectivity demands with our reliable and competitive range of networking, cabling and power products with copper and fibre optic cabling solutions. Most of our products are available for next-day delivery from our extensive stock held in our 32,000ft warehouse in Surrey.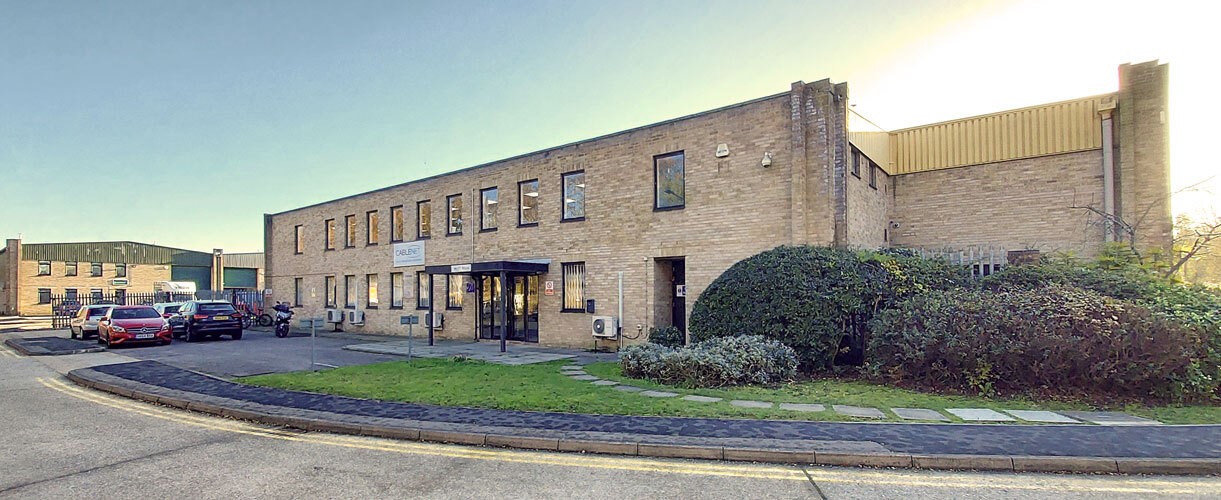 Why Cablenet?
We remain highly customer-focused and offer you your very own personal account manager. We strive to continue providing the very best customer service and retain our repeat business year after year.
Create an Account
Large Stock Holding
Cablenet has a 32,000 sq ft warehouse in the UK to house our extensive stocks and provide our customers with fast lead times.
Next Day Delivery As Standard
We offer next-day shipping on all ex-stock product lines to mainland UK customers.
Stock Continuity
Cablenet takes very seriously the consistency in products we supply, and you can always be sure that from one month to the next, the style, colour and design of our cables do not change, enabling you the offer continuity to your customers.
Blank Shipping
Cablenet offers white label shipping as a standard service to protect your business.
Technical Pre-Sales Support
When you call Cablenet, you will receive friendly and knowledgeable advice. We can recommend products for specific applications, advise on compatibility, and help your sales team win orders.
Bespoke Products
We have our in-house manufacturing facility to produce cables to your specifications; call our sales team for more info on this service.
Massive Discounts Off RRP For Trade Customers
As a reseller buying from Cablenet, our prices will enable you to increase margins and remain competitive.
ISO Accreditation
Cablenet is accredited to ISO 9001 for Quality Management & ISO 14001 for Environmental Management.